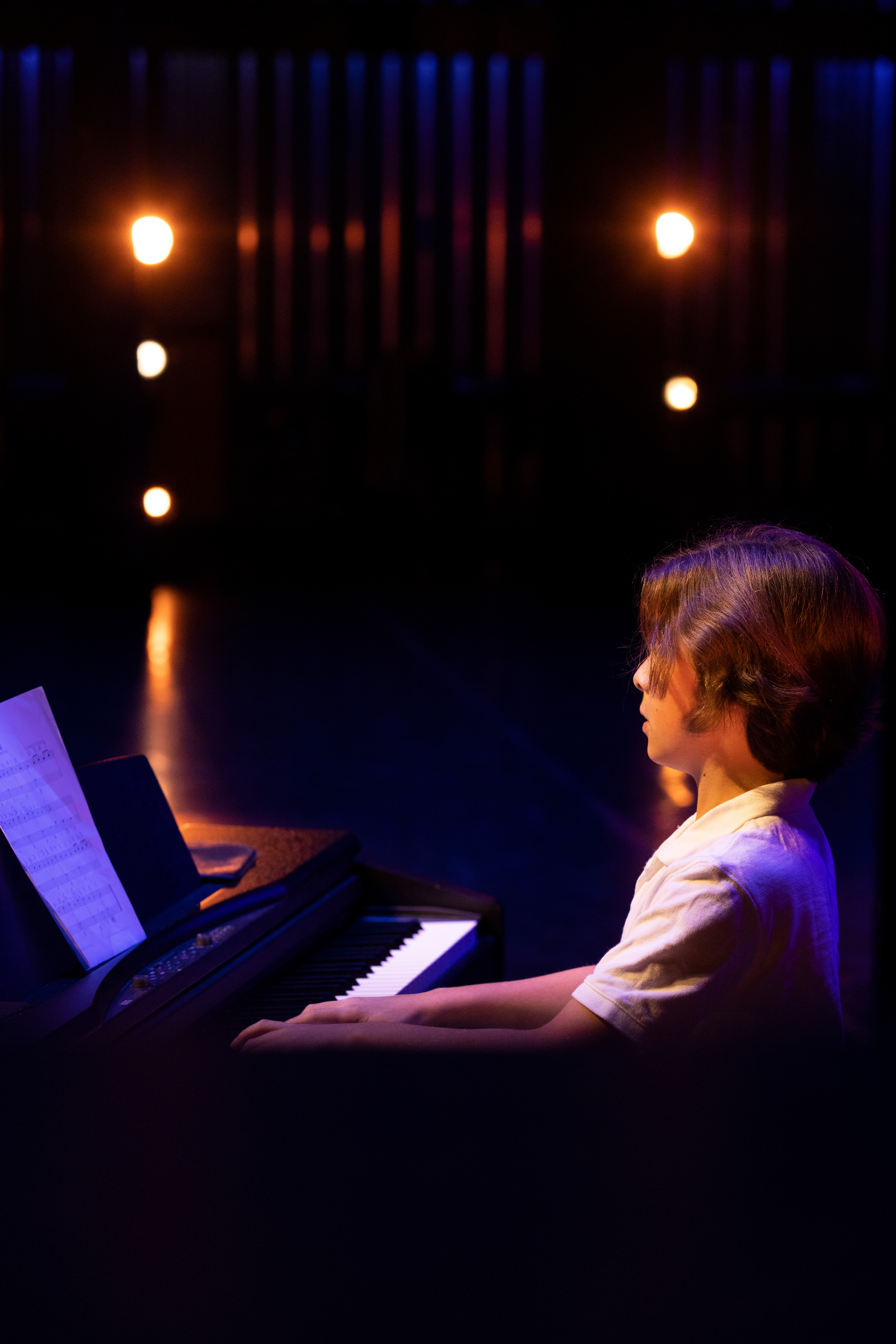 We are currently enrolling for 2022-23 School Year
If you would like to join our music program please email as soon as possible at Info@lknperform.com and we will work with you to find a time that fits your schedule.
There are many lessons times available private lesson times are available Monday – Thursday 3 – 8pm. Additional times and days may be available upon request.
Click the "Register" link in the left column next to the course you'd like to sign up for and enter your information.
Private Music Lessons