Jacob Richard is a professional music educator and musician new to the Cornelius area. In August Mr. Richard became the new full-time music teacher at J.V. Washam Elementary School. Mr. Richard teaches k-5 music classes, directs the Ukulele Ensemble, and all musical programs at J.V. Washam. In 2015 Jacob graduated from Western Carolina University with a B.M. and B.S. in Music Education. While at WCU Jacob studied Saxophone and held the top leadership position, Staff Coordinator, in the world renowned "Pride of the Mountains" Marching Band. Mr. Richard is a NC Teaching Fellow, and his professional affiliations include NAFME and Phi Mu Alpha Sinfonia Fraternity of America.
Jacob Richard specializes in wind band instruments (saxophone, clarinet, flute, trumpet, etc.) and offers piano, vocal lessons and teaches musical theater as well.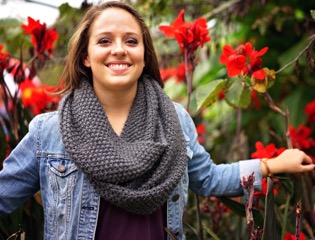 Meg Ricci is a proud Ohio native. She began her musical studies in piano and voice at a very young age. She performed and competed in dance and voice through high school. She was an active member in Musical Theater and Chorus, serving as Section Leader and Dance Captain/Choreographer. It was these experiences that led her to decide to become a music teacher. Meg completed her Bachelors of Music in Vocal/General K-12 Music Education at Belmont University. Belmont provided opportunities for study in both Classical and Commercial Voice, Guitar, Piano and World Percussion. Meg was chosen to perform on the University Classical Singers Recital in 2015. During her time in Nashville she performed with many University Ensembles at such venues as Nissan Stadium, The Schermmerhorn Symphony Center, and McAfee Concert Hall. Meg decided to relocate to North Carolina after completing her degree and is currently teaching K-6 General Music in Catawba County Schools.
Christopher Jones started playing guitar at 19. He has been teaching for the past 17 years first in Charlotte and now in Davidson & Cornelius. His focus has been primarily on playing jazz and improvised music, leading his own trio, and playing in solo or duo settings. He has also played in everything from cover/wedding bands, original projects, and orchestras for local college shows or musicals.
Christopher has a degree from Queens University in Music Therapy. Coming in as a transfer student the intense 2 years spent in the program helped strengthen his piano and vocal skills, along with giving him the foundation in the various approaches to music therapy and ways that it is used with different ages and populations. He also learned the basics of classical guitar technique and some of the repertoire.
His approach to teaching is based on the fundamentals (reading music, theory, and ear training) especially for younger students, as he feels it is important to have a basic grasp of music and how it is written and played. At the same time he strives to make it interesting and fun for them as well. Concerning adolescents and adults he tailors the lesson to whatever musical goals they may have.
He believes that anyone regardless of age can learn how to play either the guitar or piano but it is important for the prospective student to know why he or she wants to. It is this reason that will help them as they work toward their musical goals. Chris knows that not everyone taking lessons plans on being a professional or even semi-professional musician but he his very quick to point out that playing an instrument is not easy. It requires time, patience, perseverance and above all practice on the part of the student. If a student is well aware of this going into the lessons then Chris is certain that he can help them reach their musical goals.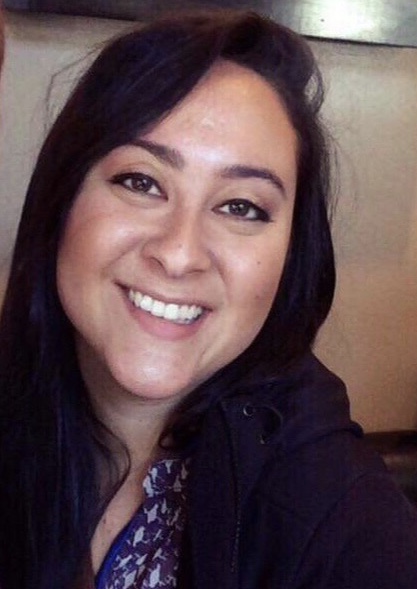 Jasmin Tockes joins us as a previous music and art teacher at Hendersonville Elementary, where she directed several music ensembles, gave private music lessons on various instruments, and assisted with middle/high school band programs. Ms. Tockes has a passion for music education and prioritizes establishing personal connections with her students in order to become familiar with their individual music needs, goals, and learning styles.
Jasmin plays the flute, piano and the guitar, and graduated summa cum laude with a BS in Music Education and a BA in Music from Western Carolina University. Similar to our own Mr. Richard, Jasmin held the top leadership position, Staff Coordinator, in the world renowned "Pride of the Mountains" Marching Band, and even helped organize the band's trip to perform in the Macy's Thanksgiving Day parade. She was a NC Teaching Fellow and a member of Sigma Alpha Iota, an international music fraternity.
Although Ms. Tockes was born in Hawaii and has a large amount of family who still remain there, she has relocated to our area from the WNC mountains to be closer to her Charlotte-area family (especially her two younger nieces). She loves Broadway musicals, drawing, painting, hand lettering, and hiking.